In the way of modernity!
Here is a style that always seduce! Opting for a contemporary atmosphere means wanting a breathable, refined and sober decoration. It is wanting to follow the trends of the moment to make its interior convivial. It's having colors that combine simplicity, elegance and sobriety.
Perfectly in tune with the times, the contemporary style invites relaxation and warm moments.
It's a mix between current trends and features. With these original plates, you can obtain a general atmosphere tending towards minimalism while providing the comfort necessary for everyday life.
Juggle with your dishes, between flat plates, dessert plates, presentation plates, soup plates and placemats. Several choices are available to you and bring you a pleasant visual balance to the whole.
The modern plate or object is perfect for everyday use or for entertaining your guests. The quality, the elegance and the simplicity of their forms as well as their inimitable colors, confer an unequaled pleasure of use. It is with real pleasure that you will use your chic and relaxed tableware!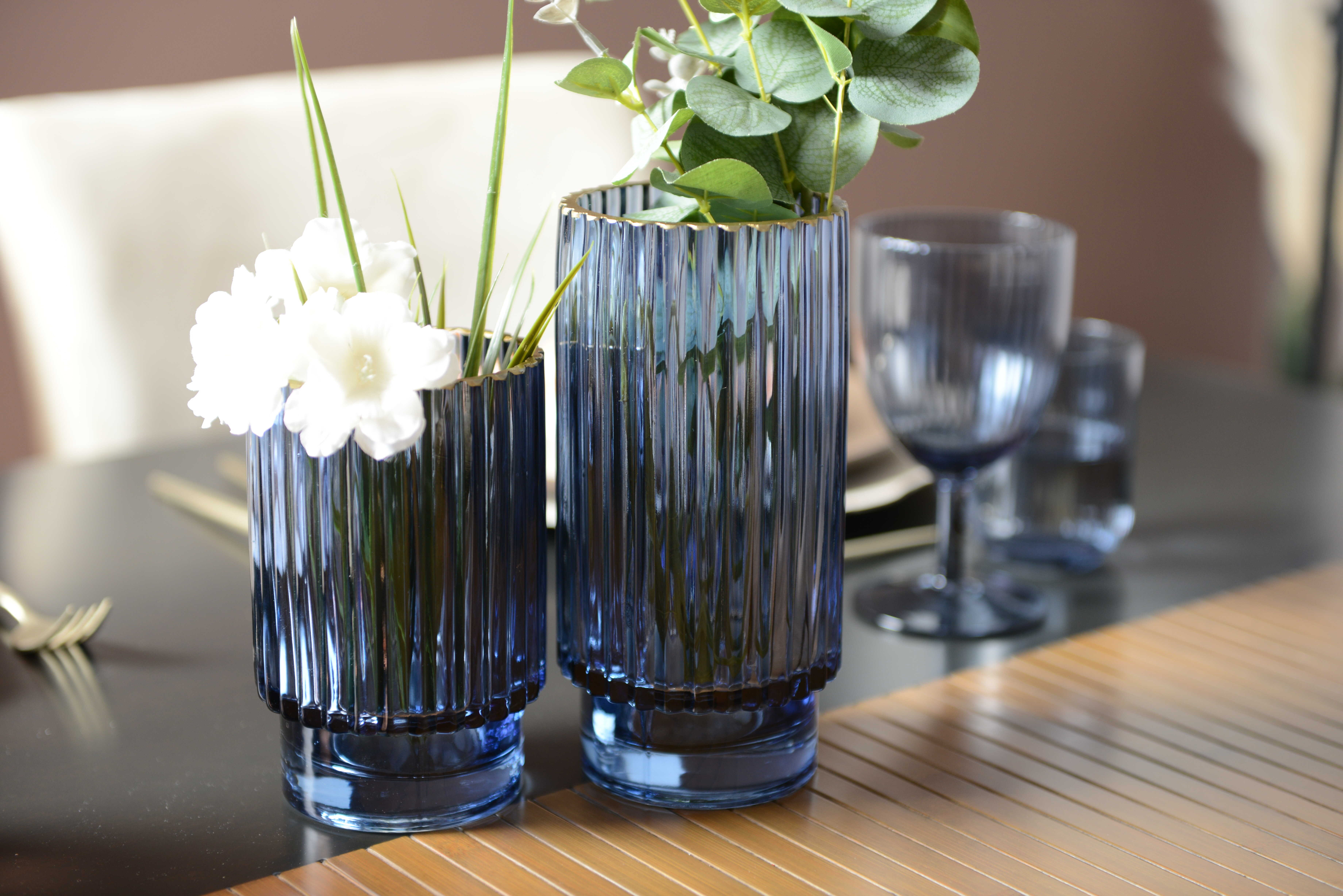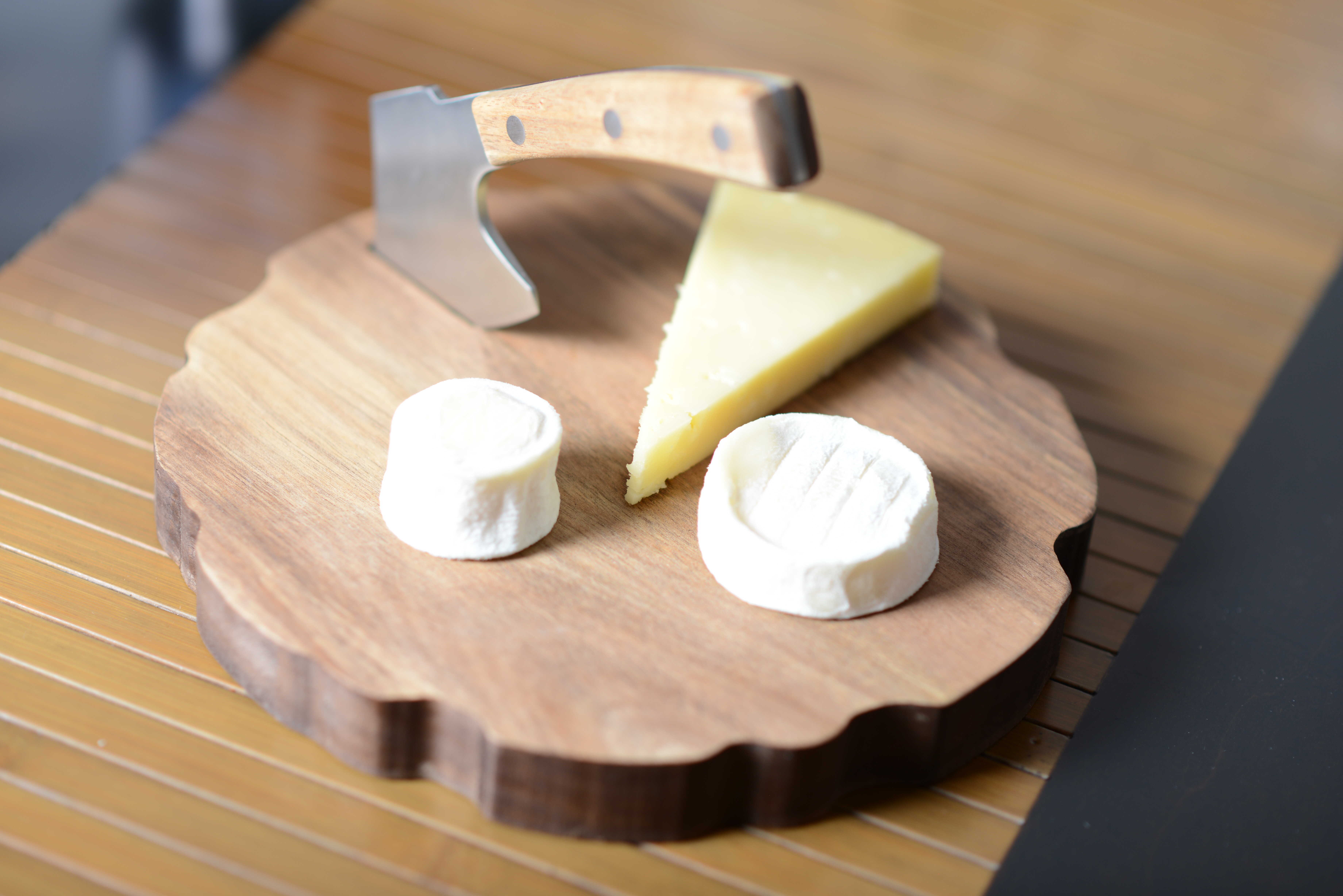 So don't wait any longer and make yourself comfortable in this cozy interior, we promise you a real moment of relaxation. . You'll see it soon enough: your eyes are going to have some nice rides.